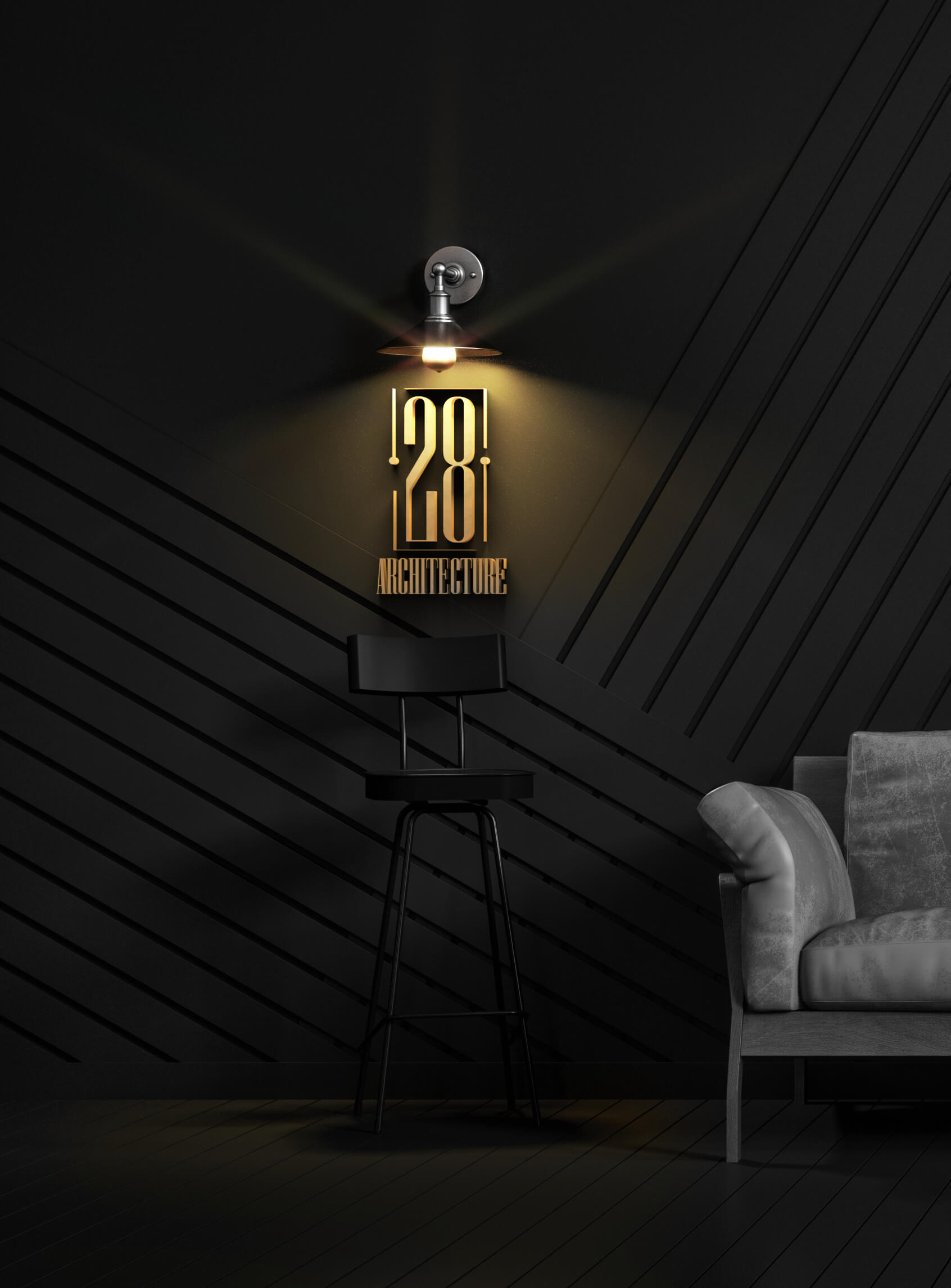 Corporate
As a leading interior architectural design firm, 28architecture has been successfully involved in the design and implementation of residential and commercial spaces for 10 years. We combine art and aesthetics in our space solutions.
We apply our knowledge and experience in different functions and scope of residential, school and social space, health, etc. In the space of our unique perspective, in the light of the knowledge and experience we have acquired, by following the changing design and trends in the world, we are making human-oriented, subject-oriented designs.
In our ongoing domestic and abroad projects, we deliver our projects with our expert staff and professional application team by realizing our goals and enjoying the places that people want to belong to. Our future goal is to serve for many years in space design.
Each project is an opportunity to bring new life and we love to take that challenge to design space you deserve.
CONTACT WITH US
İletişim
Call us, send email or fill up the form below.
Contact Info
Our work time : 09:00 - 18:00
Write Us
Write us any satisfaction, suggestion or question.